VB MULTIMEDIA
Rat Greeting Cards
Here are a few samples:
click on the picture for a larger image

VB's Home Brewer


In 1994, Tail released VB's Home Brewer. This was a computer game (using HyperCard, for Macs only) that gave you the experience of home brewing. You could buy ingredients, clean up spilled beer, and fight big breweries right from your own desktop.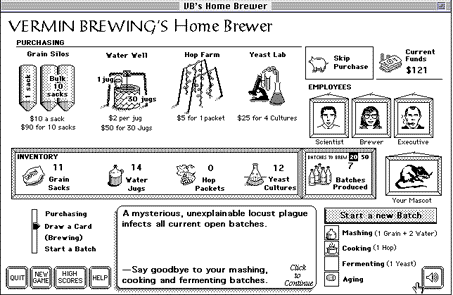 sample screen shot

Vermin Brewing shirts and mugs
Past collectables

Computer beer
Have a taste of Vermin Brewing Cybeer. This entire scene was created entirely on a computer.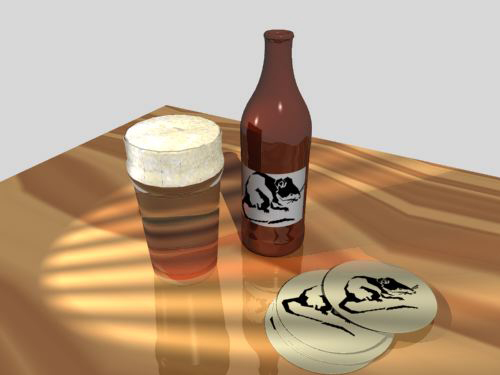 vbteam@verminbrewing.com
©2018